Plastic Surgery Santa Barbara
As a double board-certified surgeon, Dr. Brent provides top-tier cosmetic and plastic surgery at his aesthetic center in Santa Barbara. Alongside a carefully selected and trained staff, he delivers stunning and life-changing cosmetic treatments, each fully tailored to your unique goals and needs. They have committed themselves to providing innovative surgeries using the latest methods and technological advancements in the field of cosmetic medicine.
Dr. Brent has been ranked among the top plastic surgeons in the entire country multiple times in lists by Vogue, LA Magazine, and more. With a carefully trained eye for human aesthetic beauty, he approaches every surgery with the same level of intense care and planning. He aims to make every procedure a fully personalized experience. No two patients are alike, and so he ensures that no two surgeries are either.
Full-Service of Cosmetic Procedures
Dr. Brent provides patients in Santa Barbara with a full range of cosmetic and plastic surgery options. As a double board-certified surgeon, he has extensive training and experience in every procedure. So you can count on optimal results with every procedure. Call us today to learn more about our complete availability of cosmetic options.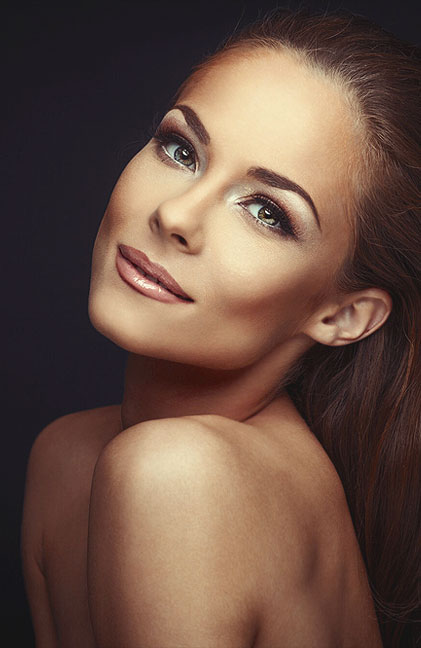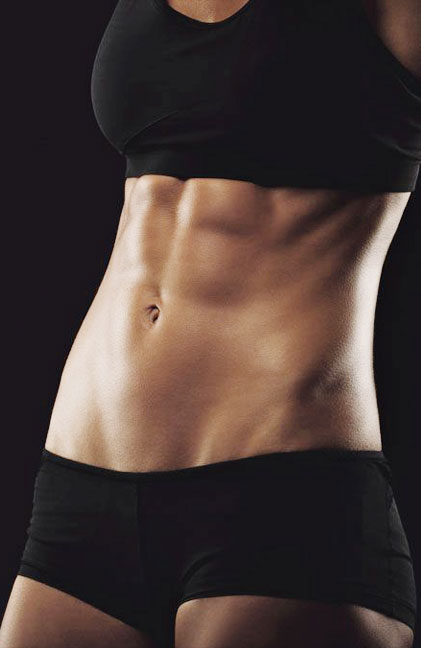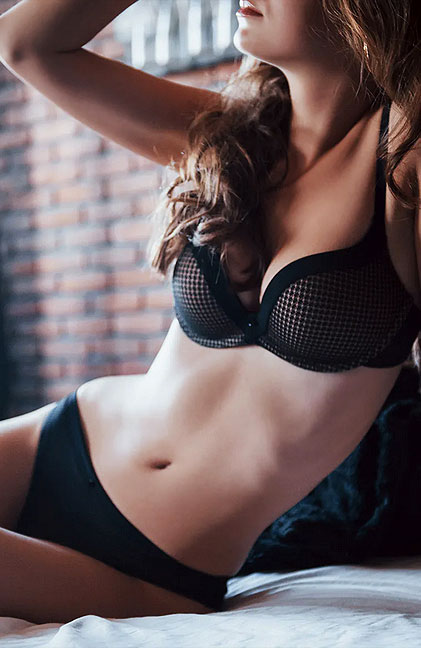 Signature Techniques and Unique Advancements
Dr. Brent believes in continually moving forward. That is why he has spent countless hours improving upon past techniques. And he has even developed some of his own signature methods These signature techniques deliver some of the most stunning results of all his treatment options and are difficult to find anywhere else.
Signature options include
360 Facelift
Hybrid Tummy Tuck
LUSIC Cheeklift
As he continues to hone his skills, Dr. Brent plans to further develop additional techniques to best help his patients. Some say perfection is impossible, but Dr. Brent continues to push toward it nonetheless.
About Dr. Brent:
A Background of Excellence
Dr. Brent is a double board-certified surgeon with years of experience in providing high-quality cosmetic procedures.
He received his education from some of the top universities in the country. He studied at Harvard University, Yale University, UCSF, and UCLA. But the pursuit of excellence did not end there. He became one of only three surgeons in the world to complete the year-long Aesthetic Surgery Fellowship at UCLA
As a sign of continued excellence, he maintains the prestigious F.A.C.S. degree. And, he continues to be a member of two major plastic surgery societies:
American Society of Plastic Surgeons
American Society for Aesthetic Plastic Surgery
A Patient-Centric Approach at Every Step
This is your time to shine. We work closely with every patient, getting to know them and listening to their every need. Receiving plastic surgery should be an exciting time in your life, not one filled with doubt and questions. That is why we focus on placing the patient at the center of every procedure. That means:
Fully-tailored procedure plans to match your unique goals, needs, and expectations
Complete information about your procedure from consultation to recovery
Constant availability for questions or concerns

My experience with Dr. Moelleken and his staff was the absolute best possible. Dr. was very interested in his patient as were his staff. Making you comfortable and secure in the knowledge of his skills, which are the best. No problems. No looking "done" just better. Thank you